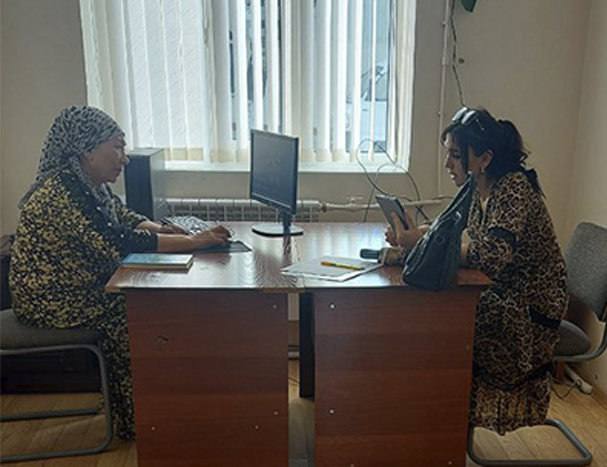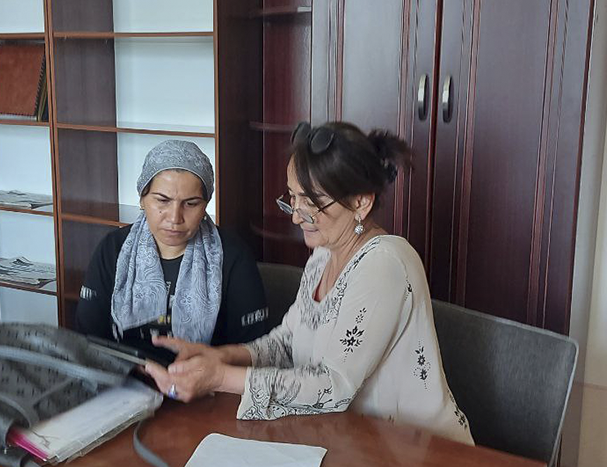 PROJECT TITLE: Survey for the national rating of the investment climate of the regions of the Republic of Uzbekistan
CLIENT: Ernst and Young Advisory / Agency for Strategic Development of the Republic of Uzbekistan
PERIOD: 03/2022 - 08/2022
PROJECT AIM: The aim of the Project was to assess the effectiveness of the state authorities in addressing the tasks of improving the investment climate and creating favorable conditions for doing business by conducting a survey, in-depth interviews with entrepreneurs in the regions.
The main objectives of the survey were:
Determination of the efficiency of regulatory procedures for launching entrepreneurial activities in the region;
Analysis of efficiency of institutions and organizations in the regions for doing business;
Assessment of the level of satisfaction of entrepreneurs with the quality and accessibility of the region's infrastructure and resources.
DESCRIPTION OF ACTUAL SERVICES PROVIDED IN THE ASSIGNMENT:
Survey (General questionnaire - 3394 enterprises; Special sample - 1585 enterprises (3920 requests) to study the level of trust and satisfaction of entrepreneurs with the level of activities of state agencies, using telephone communication and information and telecommunication networks (electronic questionnaire).
Development of questionnaires based on the Agency's questionnaires for interviewing entrepreneurs.
Conducting a survey among entrepreneurs and investors according to the general sample in 14 regions of the Republic of Uzbekistan.
Organization and control of the survey.
Collection and entering the responses of respondents into the electronic data set (database).
Control over input of data included in electronic data set (database). During the formation of the database, information has been visually, logically and arithmetically checked.
Preparation of metadata for the electronic data set (database).
At the end of the survey, provision of the generated electronic database - collection and entry of the primary data received into the electronic dataset and preparation of metadata for it (in .xlsx (MS Excel) and .dta (Stata) format).