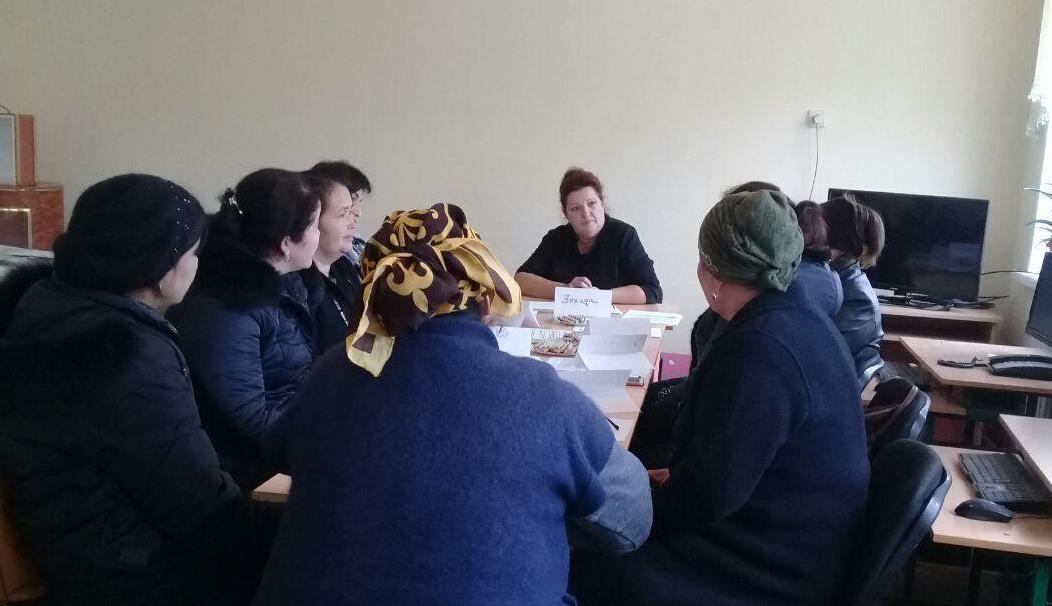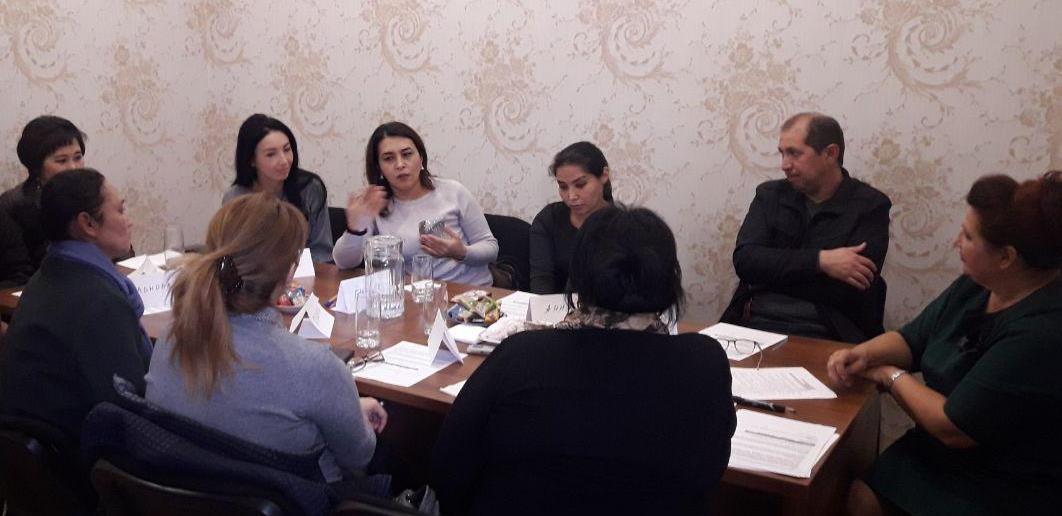 Technical assistance for MHSSE and HEIs with (a) promotion of higher education in technical specializations; (b) establishment of partnerships with the industry and HEIs and (c) identification of best options for increasing access to higher education, particularly for females.
At the moment, secondary education and higher education are being reformed in Uzbekistan, and great attention is being paid to the development of education in the fields of science, technology, engineering, and mathematics (STEM). In order to successfully introduce innovations, it is necessary to obtain comprehensive data on the current state of technical education, existing opportunities for education and further employment, as well as on educational and career plans of pupils and parents.
Our team carries out research that will allow to assess the existing state of the STEM education, linkage of educational and career opportunities, views of parents and pupils about the STEM sphere, as well as key factors affecting the choice of such education. Survey of children aged 14-18 and their parents, as well as focus-group discussions with students, parents and interviews with experts in this sphere are carried out within this project.