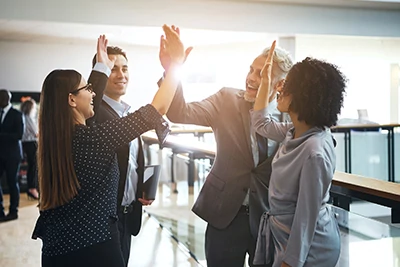 Al Mar Consulting provides professional services in various areas including: environmental planning and management, water supply, institutional strengthening, social, poverty, and resettlement, and others. We continue to expand the range of our work and expertise to meet the global needs that are becoming increasingly complex.
Al Mar Consulting requires your expertise and professional experiences in the areas above as well as in others, preferably with extensive consulting and/or relevant worldwide professional experience, to work with us on different projects.
If you are interested, we encourage you to submit your CV using our online form, and attach your CV.