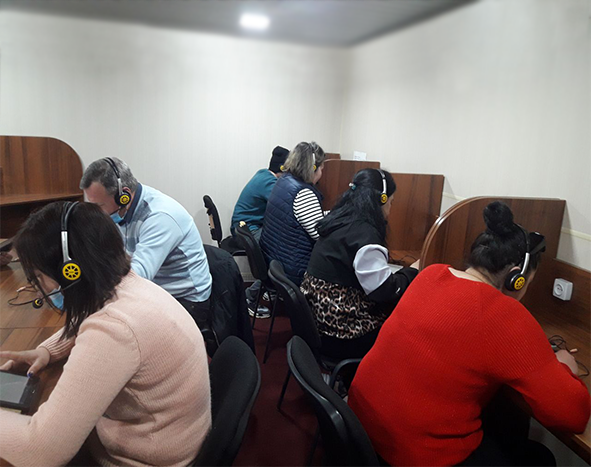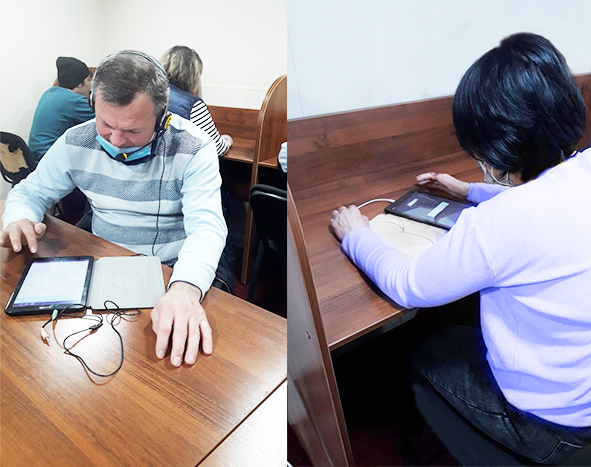 PROJECT TITLE: CONDUCTION OF A NATIONWIDE PHONE-BASED CATI SURVEY IN UZBEKISTAN
CLIENT: The International Labour Organization
PERIOD: November 2021 to December 2021
PROJECT AIM: The monitoring effort in 2021 included quantitative and qualitative data collection means, such as interviews with workers and farmers. Given the COVID-19 measures, the face-to-face interviews and other activities were replaced with online and/or telephone activities.
The monitoring effort included the following components:
• Monitoring of cotton fields during the harvest;
• Monitoring of the media for cases of violations of labour rights during the cotton harvest;
• Engagement with feedback mechanism of the Labour Inspection.
DESCRIPTION OF ACTUAL SERVICES PROVIDED IN THE ASSIGNMENT:
Al Mar Consulting was responsible for conducting a nationwide phone-based survey in Uzbekistan. The sampling and questionnaires were developed by the ILO TPM project team and finalized with Al Mar Consulting.
Programming of questionnaire for use in CATI were done by Al Mar Consulting.
In particular, the assignment included the following components:
Finalization of questionnaire versions in Uzbek, Russian, and English languages in Word format;

Conducting 150 pilot phone interviews;

Conducting 10,000 phone interviews in Uzbek and Russian, including ~1300 interviews with cotton pickers (this is the minimum amount and can be higher). Two types of questionnaires were used a/for people who participated in cotton picking in 2021 (~1300 interviews, one interview will take 8 minutes) and b/for people who did not participate in cotton picking 2021 (~8700 interviews);

Cleaning the database in SPSS formats;
Al Mar Consulting strictly followed the guidelines/protocol on the good ethics of social research developed and provided by the ILO team.
At the end of the monitoring, an analytical report on the 2021 TPM were developed with findings and recommendations.